We know what brought you here. Your Avast AV service is not responding, and every time you try opening the software, the message that pops up on your screen is "Avast UI failed to load, AV service not responding."
Even though Avast is an incredible antivirus software product and is trusted by users worldwide, many users have reported facing issues with Avast since after they have installed the latest update. The only options you see on your screen once you try to run Avast AV after the update are either to restart Avast or exit – the cycle continues.
We can understand the frustration caused by Avast; worry no more because what you are about to read next is exactly what you have been looking for.
What causes Avast AV to become unresponsive?
Since many people have been facing the issue since after the latest update, there may be problems associated with it, such as
1. Missing or corrupted files
If your Avast AV files are corrupted, or some of them are missing, you definitely will have issues while launching or running the app. This is the most common reason why many users are experiencing Avast UI failing to load, AV service not responding" message popping up on their screens.
2.  Incompatible third-party applications
Another reason for you to face this issue is that some third-party applications running on your device are incompatible with Avast AV, which results in it being unresponsive.
3. Disabled remote desktop services
If remote desktop services are disabled, you may witness Avast AV services being unresponsive, and therefore you will need to enable them.
Let's Fix the issues
The universal solution to fix any issue is restarting the application. Well, in this case, the problem occurs while starting the app, so we switch to universal solution number two, which is restarting your computer. If you haven't tried doing that already, make sure you try that once; the solution could be as simple as just restarting your device.
If that doesn't work out, move on to the solutions listed below.
1. Enabling Remote Desktop Service
Follow the steps given below to set the remote desktop services to automatic:
Press Windows + R.
A dialogue box will open in front of you.
Type "services.msc " and run the dialogue box.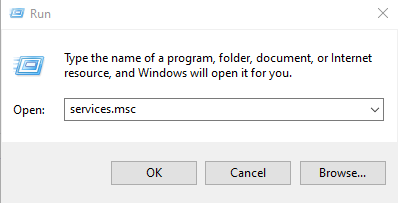 A services window will open; double-click on the Remote Desktop Services to open properties.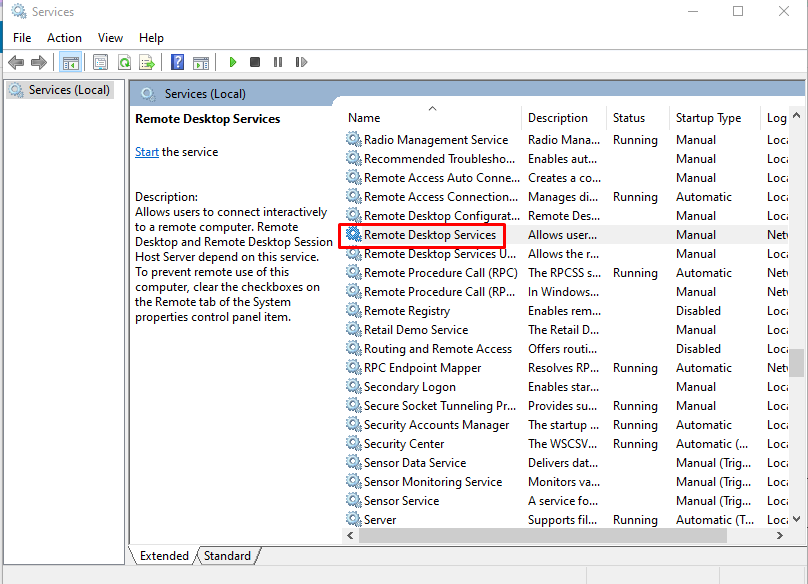 In the GENERAL tab, select the "startup type," and you will see a drop-down menu.
From that list, click "automatic" and press apply.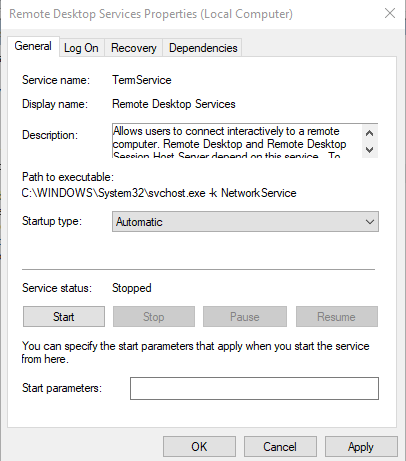 Finally, restart your computer and check if the issue persists; we hope not.
2. Repairing the Avast application
If your Avast AV is not responding due to any glitches in the software, repairing it should solve the problem. To repair Avast AV:
Open Settings on your windows and go to the Control Panel.
Under the programs menu, click Programs and Features.
Go to Avast and click on the Uninstall / Change button.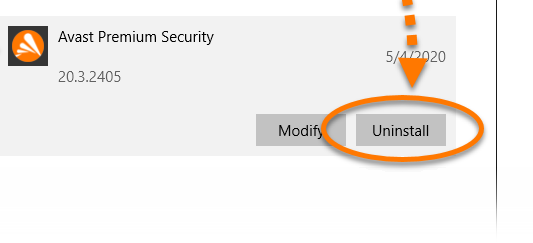 Click on "repair.Restart" your computer and check if the software works properly or not.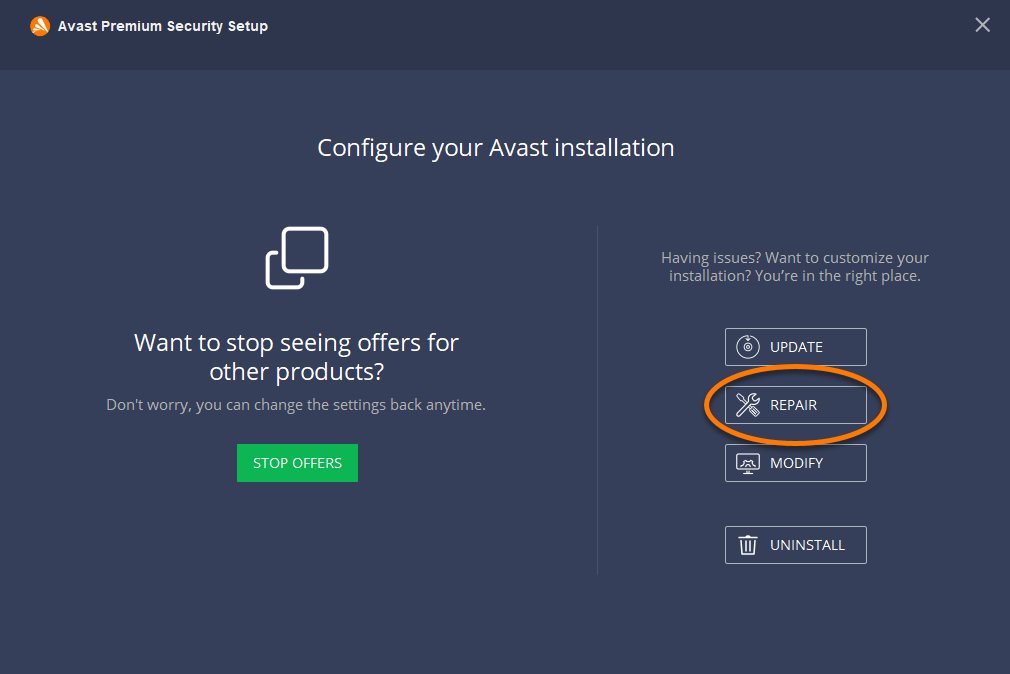 3. Reinstall your Avast application:
If the two methods mentioned above don't solve your problem, you should try reinstalling the whole software.
Open the settings menu on your computer.
Go to Control Panel, click Programs and go to Programs and Features.
Right-click on the Avast AV and press uninstall.
Follow on-screen instructions.
Restart your computer and install the software again from their official website.
Reinstalling the application should solve any remaining queries.
Conclusion
There is no bug that cannot be fixed. You just have to get to its root cause, that may be a bit tricky, but once you cross the hurdle of identifying the underlying cause, you're all set to fix it on your fingertips.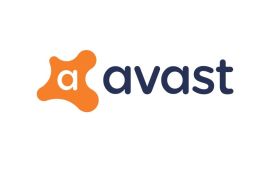 Based on our personal experiences and immense research, we have figured out some of the reasons why your Avast AV service is not responding. In correspondence to that, we have also come up with a step-by-step instructions guide with all the possible solutions that will help you to resolve the issue.
Let us know which of the above-mentioned techniques worked for you!